Teatro4Garoupas - Who are we?
Teatro 4Garoupas, founded in 2000 by the Brazilian actress Bebê de Soares and director and dramaturg Arno Kleinofen, presents a concept for a young audience that makes no concessions to well-known formulas of children's and youth theater, but tries to expand the boundaries of understanding children's and youth theater in an international context.

From 2011-19 in Santiago de Chile, projects in the field of international exchange within the platform of the Amazonas Network.

Since 2019 T4G is back in Cologne.
In the past Teatro 4Garoupas realized a variety of play for children- and youth and has in Koeln and Sao Paulo. As an independent company T4G works with a changing company, performing on different venues in Germany and Brazil, such as Comedia Theater, Cologne, Schauspielhaus Köln, Junges Schauspiel Düsseldorf, FFT Düsseldorf, FAAP, Sao Paulo, Armazem de Teatro, Sao Paulo, and a variety of festivals in Germany and abroad: Kölner Kinder- und Jugendtheaterfestival, Maulhelden, Starke Stücke, Theaterzwang.
ARNO KLEINOFEN Director in A.de Bont, Das besondere Leben der Hilletje Jans, H. Verburg, Winterschlaf,R. Adam, Kinderjahre (Kölner K/Jugendtheaterpreis Köln. All: Play of the Month in NRW , For Teatro 4Garoupas: H. Verburg, Papais e Ovos, S. van Lohuizen, O Pequeno, G. Krneta, Ursel, T. Etchells, That night follows day ( nom. Kölner Kindertheaterpreis 2010)
After a successful career in dance, BEBE DE SOARES began working as an actress in Cologne in 1994. Under the direction of A.Kleinofen she performed in several plays by authors such as A.de Bont, S.von Lohuizen, H.Verburg and received several awards in Germany and Brazil. Founder and Creative Producer at AMAZONAS NETWORK.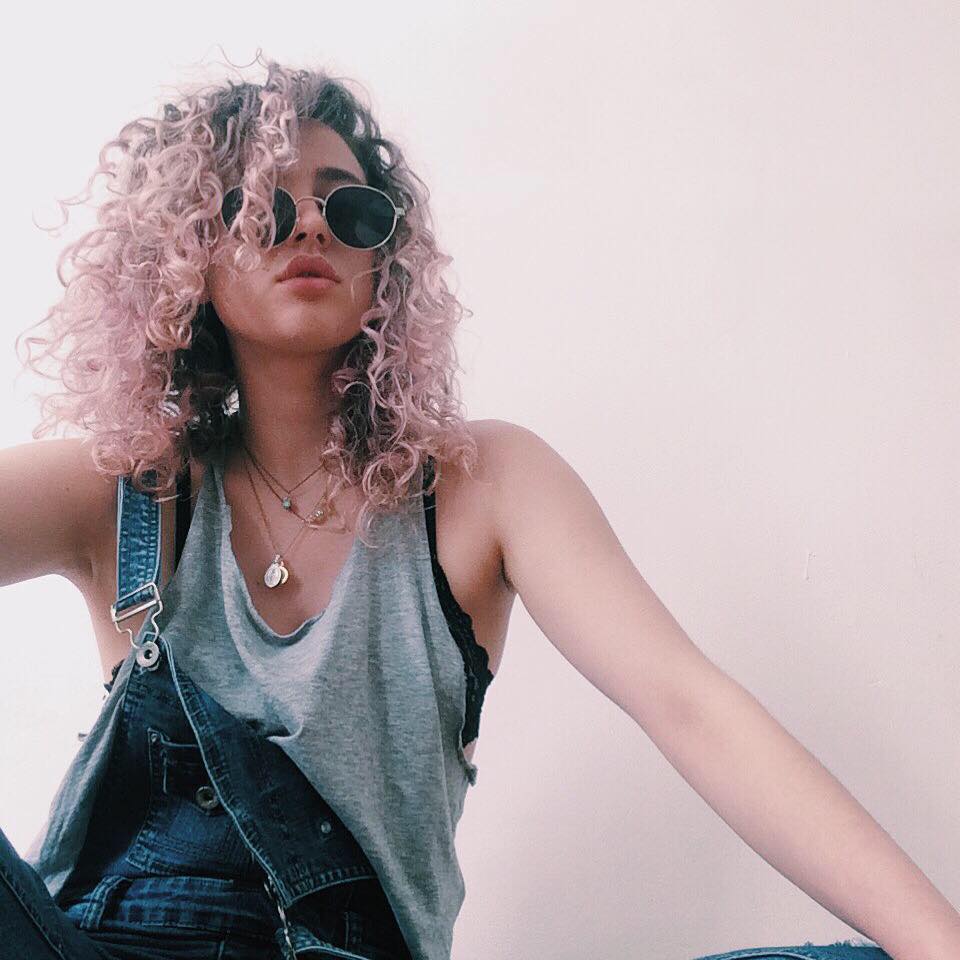 Arno and Bebe since 1994
DER JUNGE IM BUS, Suzanne van Lohuizen
Direction A. Kleinofen
...a coragious throw of an emancipated theater for young people. ( Josef Schloßmacher, Kölner Stadtanzeiger) - Nominated for the Koelnertheaterpreis 1994 Production TPZ - Theaterpädagogisches Zentrum Koeln


KINDERJAHRE, Roel Adams
Direction A. Kleinofen
...a demanding play, an extraordinary performance of the cast, a real stroke of luck. (Kerstin Trostmann, K. Stadtanzeiger)
... a theaterwork of high quality and frightening density. (Renate Bach, Theater Rundschau)
Koelner Theaterpreis - Kindertheater des Jahres 1996 Production TPZ - Theaterpädagogisches Zentrum Koeln

LEONCE AND LENA, Georg Buechner
Koeln, 1995
Direction and Production Arno Kleinofen