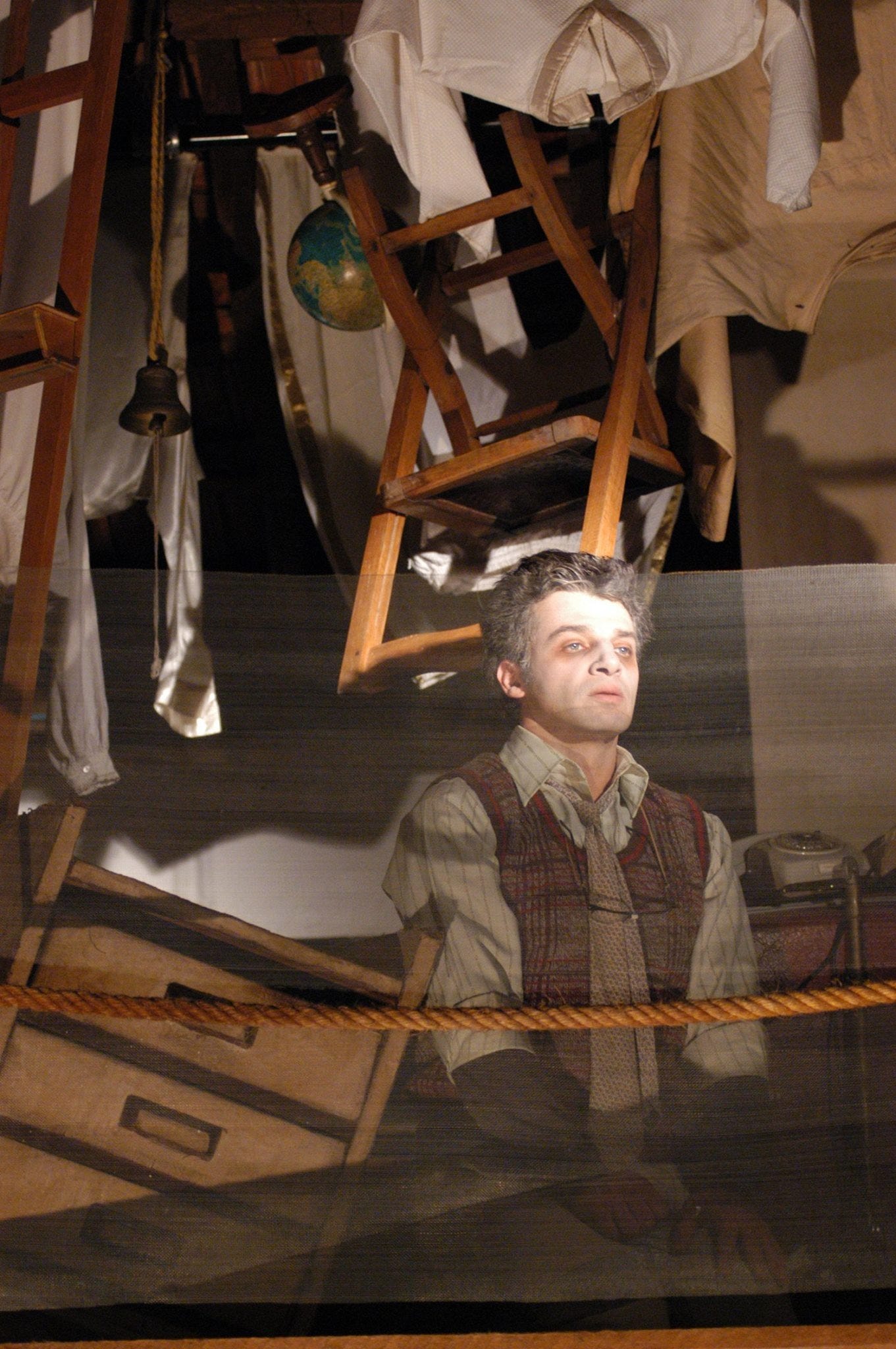 T4G \ Teatro 4Garoupas
T4G , Teatro 4Garoupas presents a concept for young audiences, that doesn't make any concessions on well-known formulas of the children and youth theatre conventions, instead trying to push the boundaries of what it means to produce children- youth theater nowadays and international context.
We consider our engagement a task that possibly means having to step on unknown, sometimes treachery grounds in our artistic life. Together with today's youth, we face a challenge: to create a new vivid vision of a world which can help us to find orientation in times where values have an expiration date.

T4Gs looks for this vision, investigating the fundaments of our emotional existence. We are furthermore convinced of the innovative qualities of a theatre that relies on the direct encounter between - earthlings.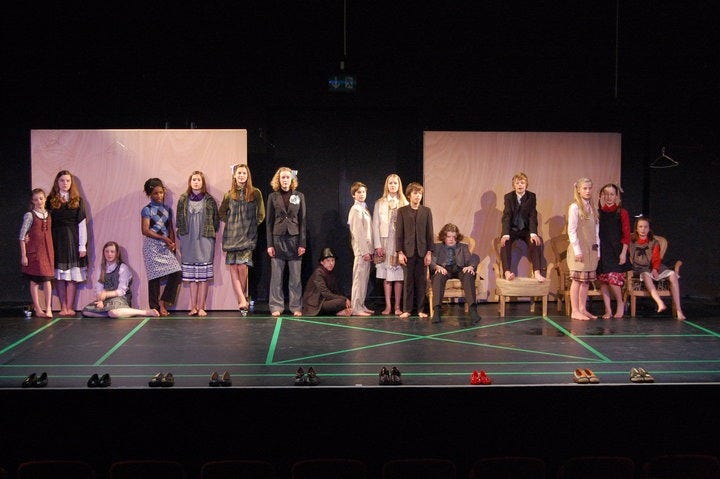 Chiffonnade
Teatro 4Garoupas, DE / Cie Carré Blanc, FRA / Dançando Por Um Futuro, BRA
Auf der Bühne rollt eine Planetenkugel. Oder ist es vielleicht eine Arche oder ein Kokonhaus? Eine Tänzerin schlüpft in die Falten und Knicke der Stoffe, in die Wellen der Chiffontücher, in die Weichheit von Seide, Taft und Abaca, die zerknittert, gefaltet oder ziseliert sind..
Erwachsenwerden ist eine Metamorphose. Aufblühen, aus der Puppe schlüpfen, entdecken, wegfliegen, in See stechen.
The Feeling Of What Happens
motherEarth International is a British Council Creative Commission for COP27. In short, motherEarth International is a dance film collaboration between 9 countries (Argentina, Brazil, Taiwan, Mexico, UK, India, Ukraine, Denmark, Indonesia) responding to the climate and ecological emergency. ThisEgg have worked alongside University of Cambridge and Cambridge Science Festival to pair creative teams together with a climate researcher local to them. There is also a podcast series to accompany the films.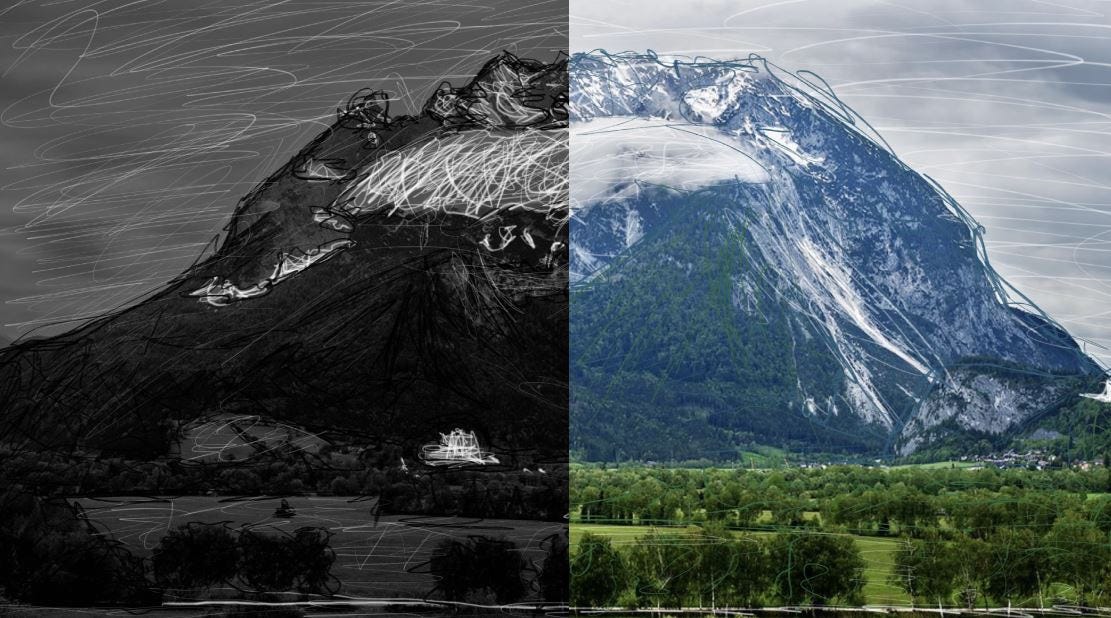 T4G + Barbara Lechner:
Was Die Berge Wissen / What The Mountains Know - Hürth, 2021
WHAT THE MOUNTAINS KNOW tells about the children who grow up here and the stories, legends and myths that people tell each other here. What does it mean to make this living space worth living in? How does living together shape people and mountains? How do they "breathe" together?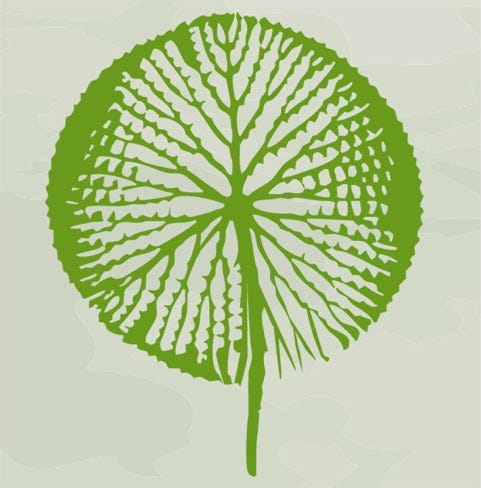 Hello, we are Amazonas Network . We encourage intercultural, international exchanges in the area of theater for young audiences and dance.
KAPILAR!
Platform and Production House
K A P I L A R! is a closed platform/website where venues/festivals/organizers for children's and youth theater and dance can connect and share information about international guest performances, collaborations, residencies. It is about improved sustainability of professional guest performances from the Global South, with a focus on Latin America. K A P I L A R! is initially a European network.
My M(other)s Courage

A production of T4G - TEATRO 4GAROUPAS in cooperation with AMAZONAS NETWORK

Concept and Direction Arno Kleinofen Bebê de Soares Dramaturgy Arno Kleinofen Production Amazonas Network